Corporate Polos, T Shirts and Printed Merchandise for Office and Events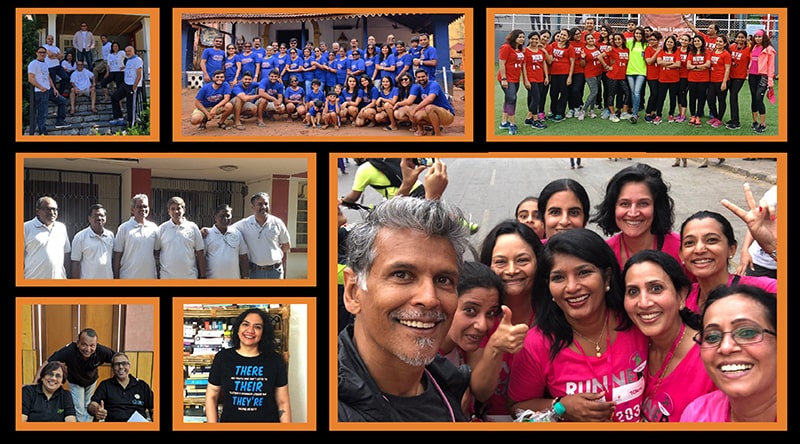 Looking to buy T Shirts in bulk for a corporate event or for your team outing? Or are you looking to get a few custom tees and merchandise made for a themed wedding or a birthday party? In any case, you've come to the right place.
We at Swag Swami have you covered. We are T Shirt manufacturers based in Coimbatore (Tamil Nadu), which is often called the Manchester of South India due to the region being the hub of clothing and textiles. The quality of Coimbatore cotton fabric combined with the 30+ years of experience of our workers brings out unmatched quality garments. Oh, and don't get us wrong we're not just about T Shirts. We have a whole range of quirky products for all occasions. 
Anyway, I know you're not here for a sleazy sales pitch so we'll jump straight into our list of products, capabilities, and everything else that you actually came here for.
But hey, if you're already convinced, you just leave your number below and we will give you a callback at the earliest.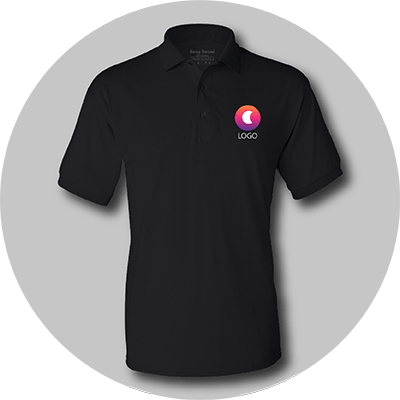 Polo T Shirts
Polo T Shirts are a Corporate staple. Whether it is for casual Fridays or for your employees to wear to supplier visits, Polo T Shirts with your company logo help promote your brand and keep your employees comfortable!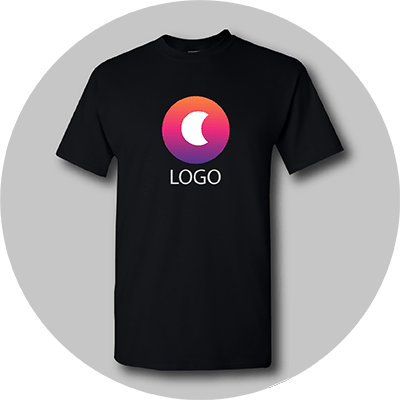 Round Neck Tees
Round neck T shirts are great for Corporate outings and team building activities. They are informal and comfortable to wear as well. In addition, you can have bigger and more colourful prints!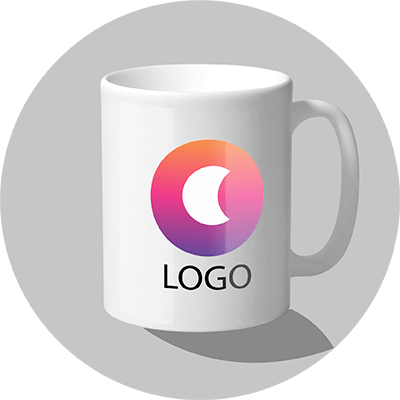 Coffee Mugs
Coffee Mugs with your company logo printed on them are yet another corporate staple and a must-have for all corporate offices. These ceramic coffee mugs make for great momentos too!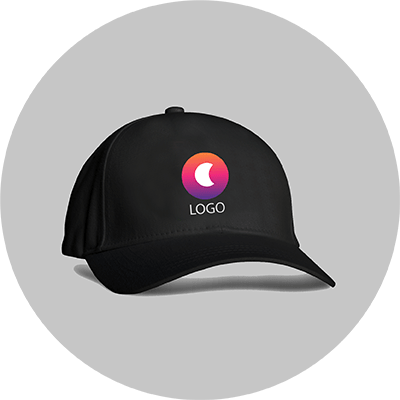 Corporate Caps
The best team outings are most certainly outdoors. When you're outdoors, you your employees definitely need protection from the sun. Get your team some cool corporate caps with your logo printed or embroidered!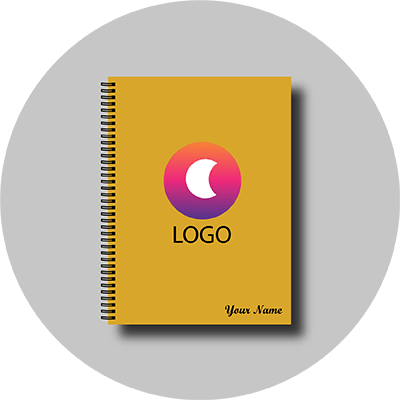 Quirky Notepads
Gone are the days of boring plain notepads. Go quirky and bring a smile to your employees with our range of custom printed notepads.
Psst: You can even have names printed on each of these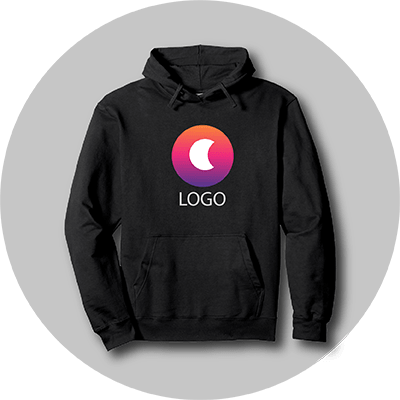 Warm Hoodies
What happens to casual Fridays when it's winter? Well, why not go for Team Hoodies with your logo on them. Our hoodies can easily withstand temperatures of Zero degrees and below!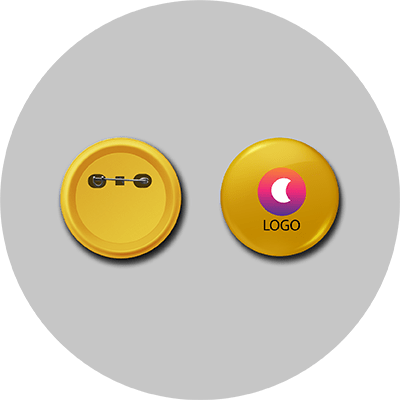 Pin Badges
They're small and they can be pinned anywhere – bags, shirts, pin boards, you name it. Get pin badges with your logo or any other quirky design.
Hint: Girl Pwr badges go great on uniforms!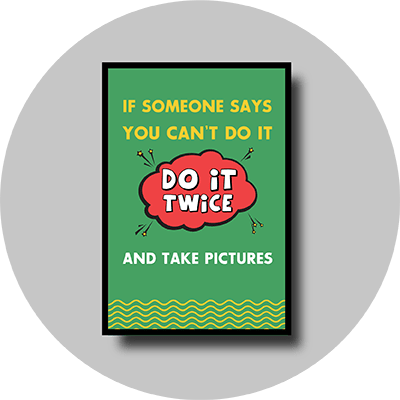 Printed Posters
Work and workplace can often get boring and lifeless. Why not inject some life into both using a full set of funny and motivational posters to decorate your office. From normal artboard to professional canvas prints, we've got them all!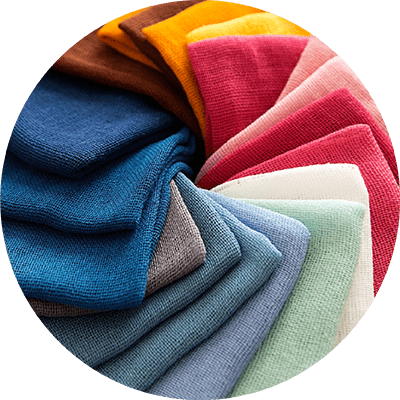 Premium Cotton
Quality cotton T shirts are best suited to Indian weather.
We specialize in working with cotton spanning the entire range up to 320 gsm
All cotton Tees 100% cotton and biowashed for soft feel.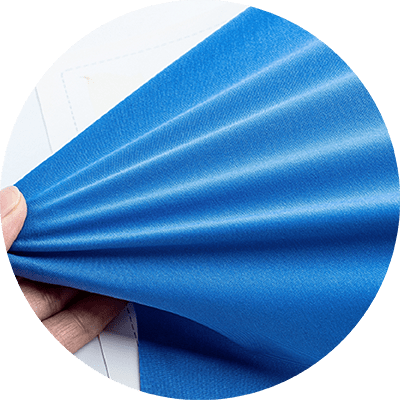 Polyester
Best suited for schools and institutions.
Polyester is ideal when a large number of Tees have to be made economically.
They are excellent for whole body prints and photographic prints.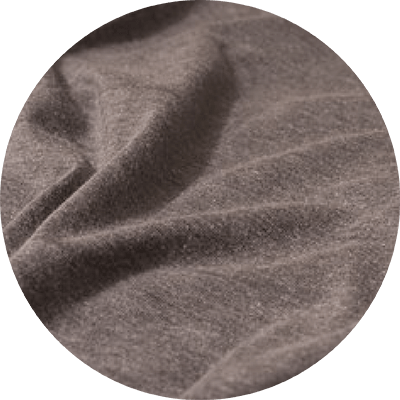 Poly-Cotton Blend
When you want the best of both worlds, you go for poly-cotton blend!
Available in different mixes, poly-cot T shirts last longer and retain colours better.
When cost is not an issue, try poly-cot blends.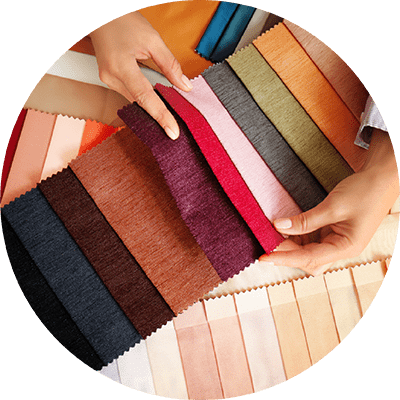 Others
We also deliver T shirts made of Supima cotton, one of the finest cotton fabric available.
Other mixes like Lycra, loop knit, fleece are also available.
In short, there are multiple choices in cotton and polyester.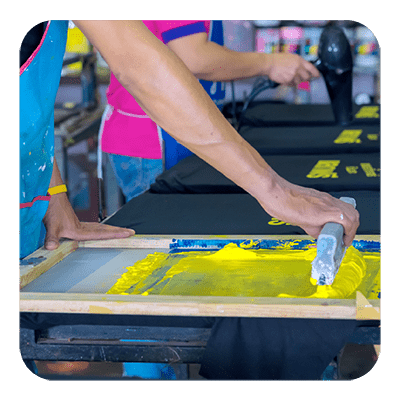 Premium Automated Screen Print
Screen printing reproduces vivid colours and is an ideal method when the volumes are large and colours are few.
Screen printing is economical when requirement is large in number.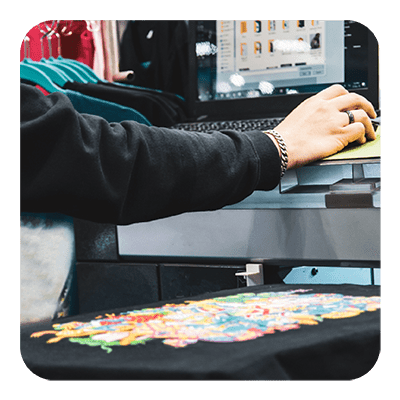 Digital Direct To Garment Print
This is a marvelous technological advancement and it enables the manufacturer and the buyer to even create one print if need be!
A great choice when your order quantity is low (<50 nos)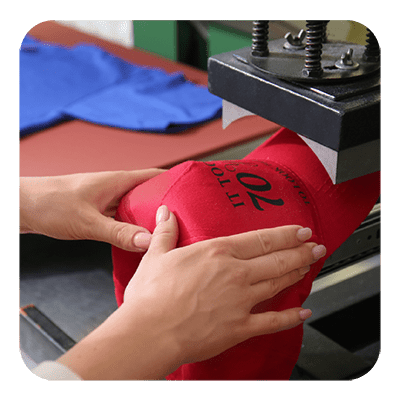 Computerised Sublimation
Works perfect for polyester and poly mix materials. This is the best choice if you want photographic or whole body prints.
Opt for this if your order quantity and printing area is large.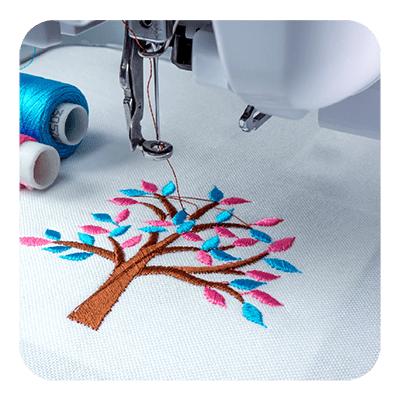 Embroidery & Others
When you want that rich look for your corporate logo, choose embroidery. It is a computerised process that produces great results.
Other types like glow in-the-dark prints are also available.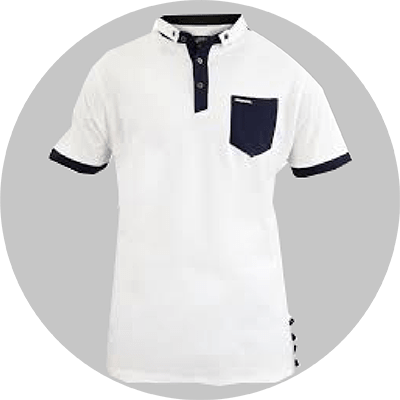 Pockets
Polos have pockets on the left chest. This is an add-on with minimal extra cost.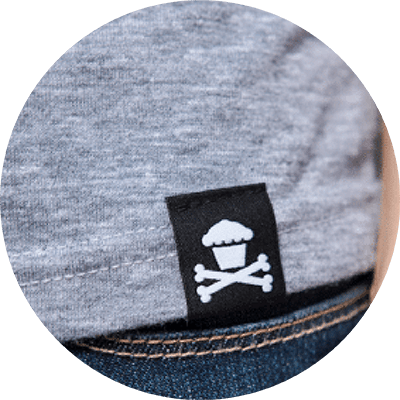 Tags
Tags can be added to the bottom or sleeve at minimal cost.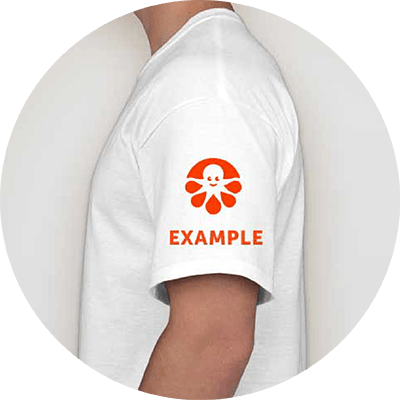 Sleeve Prints
Sleeve prints can be done on either sleeve at minimal add-on cost.
Well, that's quite a lot of information, but we're pretty sure you have plenty of other questions in your mind. We're answering most of the frequently asked questions we get in the below section.
Corporate T Shirt Ordering FAQ
Just leave your number below and we will give you a call at the earliest to take the conversation forward 🙂