Return and Cancellation Policy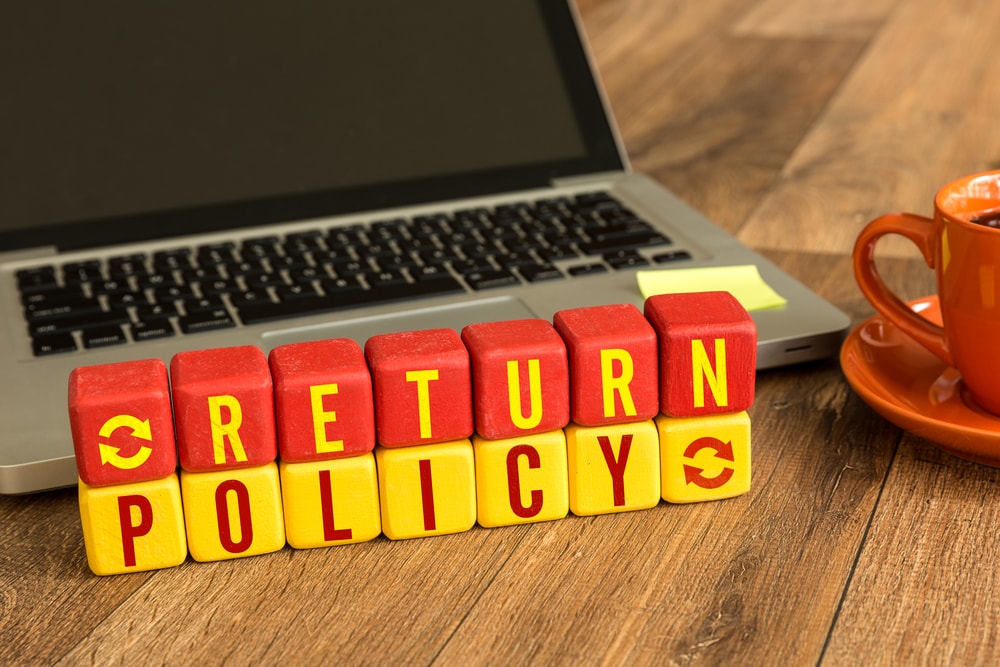 We at Swag Swami do everything in our ability to deliver a top-quality product to you. However, in the unlikely scenario that you are not satisfied with the product for any reason, you can send us a mail at support@swagswami.com.
Return Policy
What is Swag Swami's Return Policy?
No Questions Asked Full Refund on Returns
If you are unsatisfied with the Swag Swami product(s) that you have received for any reason, you can let us know within 15 days of delivery of the product and we will schedule a pickup for you to return it back to us. Once we receive the returned product, we will issue you a full refund equal to the value of the returned product, provided it is unused and in good condition. The refund will be processed and the amount will be transferred to your bank account within 7 days of us receiving the returned product.
Before returning, please mail us at support@swagswami.com, so that we can process your return request and provide you with the return shipping label.
Note: Items will have to be returned in original or good quality packaging within 15 days of delivery.
How Can I Send the Product Back?
You can let us know and we will schedule a pickup from your address so that you can return the product back to us. Please note that we will only be able to offer the return pickup service if your address is serviceable by our courier partner for door pickup service.
Can You Arrange For Door Pickup?
Yes we can, provided your address is serviceable for door pickup service by our courier partners. Please get in touch with us and we will be able to guide you.
What if my address is not serviceable for Door Pickup?
If we are not able to schedule a reverse pickup from your address, we will give you our return address to which you can send the product using any reliable courier service. We will refund up to Rs. 100 for the same.
Cancellation Policy
What is Swag Swami's Cancellation Policy?
For Cancellations please contact us via contact us link or mail us at support@swagswami.com.
Requests received after 2 business days of order placement will be treated as Order Return and the Return Policy stated above will apply.
Any Other Queries Regarding Your Orders?
Feel free to reach out to us at support@swagswami.com if you have any queries regarding your order, product(s) received, or our return policy.