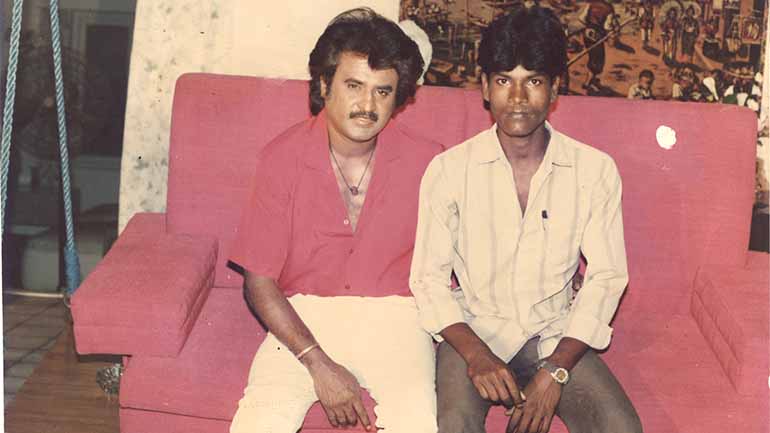 20 Questions – 20 Awesome Rajini Movies! Neenga Ready ah?
---
---
Call yourself a Rajini fan? Prove it by taking this Rajini Movies Quiz and getting everything right. Challenge your friends to beat your score by sharing your result on Facebook and Twitter
Results
-
You are a true Thalaivar fan!
Thambi nee innum valaranum pa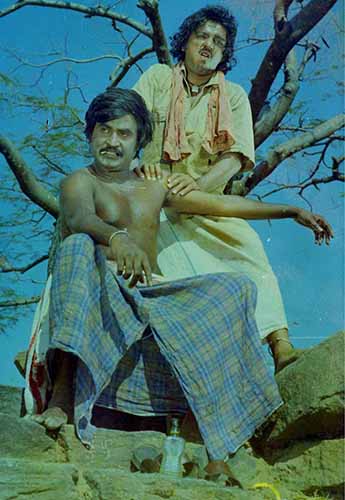 #1.

Identify the movie from the scene ?

Paratta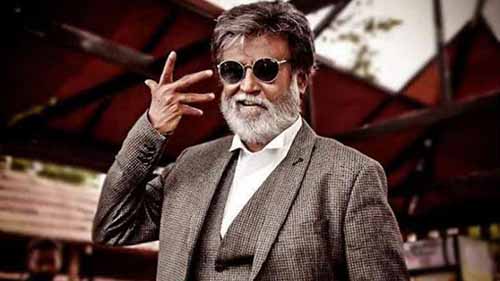 #2.

Identify the movie from the scene ?

Ranjith directed this movie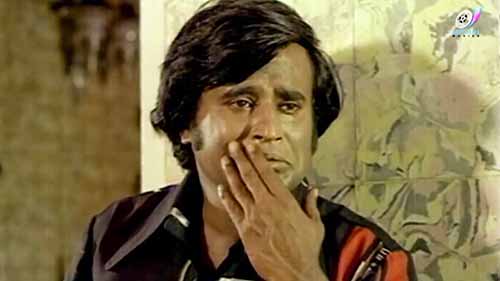 #3.

Identify the movie from the scene ?

Indiran & Chandran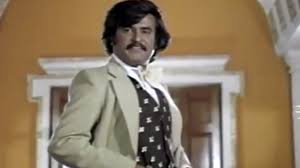 #4.

Identify the movie from the scene ?

Remake of Don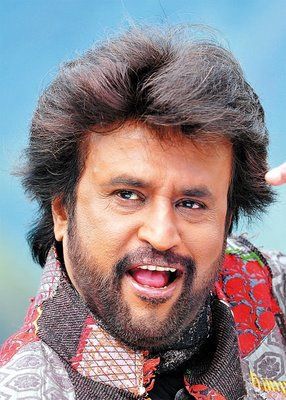 #5.

Identify the movie from the scene ?

Directed by Shankar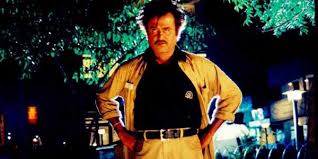 #6.

Identify the movie from the scene ?

Mumbai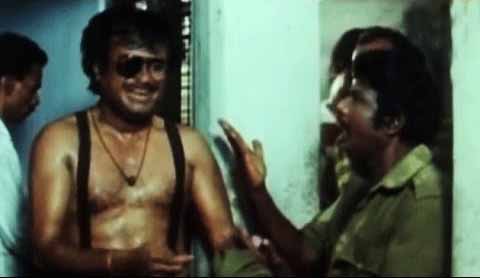 #7.

Identify the movie from the scene ?

Opposite of Queen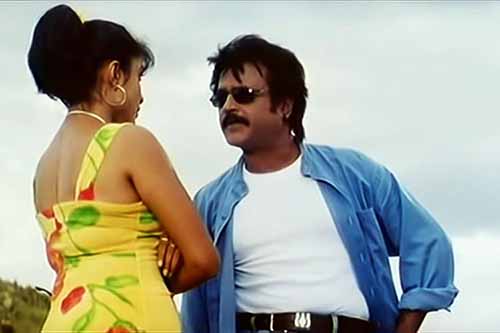 #8.

Identify the movie from the scene ?

Neelambari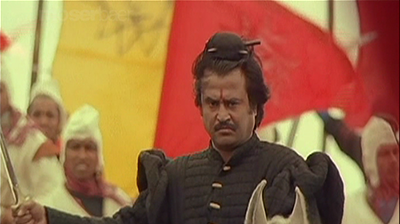 #9.

Identify the movie from the scene ?

Nee en nanben da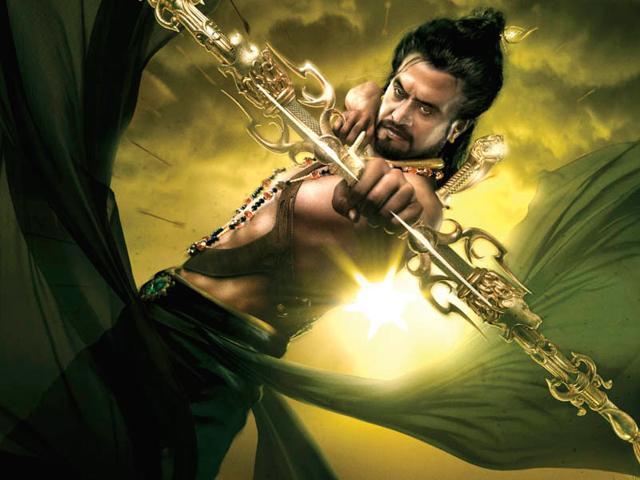 #10.

Identify the movie from the scene ?

Directed by Rajini's daughter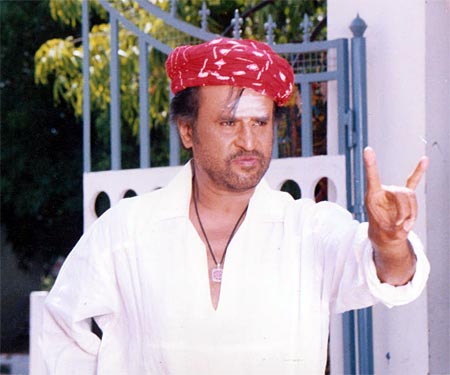 #11.

Identify the movie from the scene ?

Produced by Rajini himself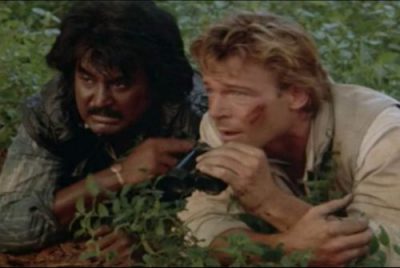 #12.

Identify the movie from the scene ?

His only English movie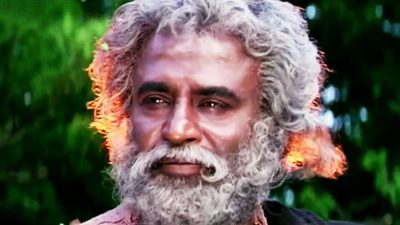 #13.

Identify the movie from the scene ?

Directed by K.S Ravikumar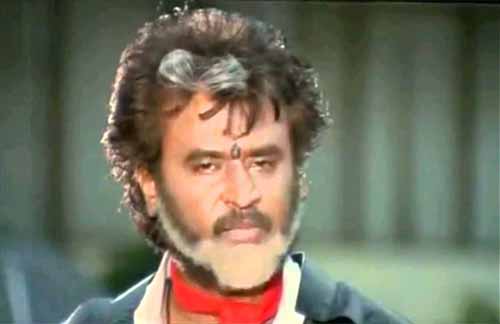 #14.

Identify the movie from the scene ?

Vijay Sethupathi has acted in a movie with the same title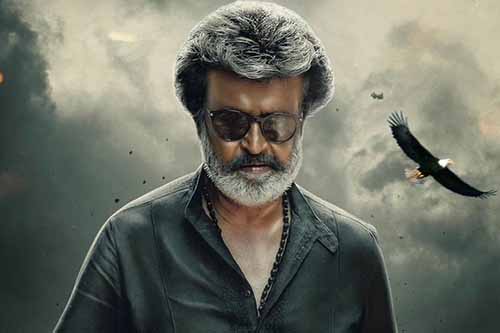 #15.

Identify the movie from the scene ?

Directed by Ranjith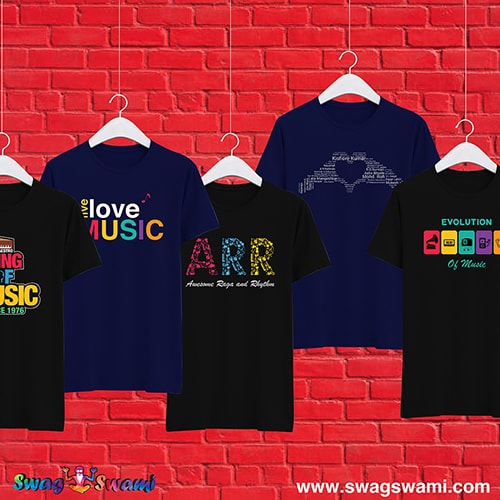 #16.

Interested in movies and music? Support us by shopping these cool T Shirts. Secure payments, Fast Delivery, COD Available! ?

This is an advertisement. All answers are correct 🙂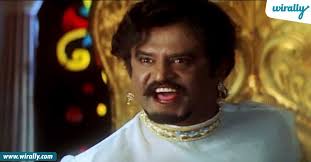 #17.

Identify the movie from the scene ?

Remake of a famous Malayalam movie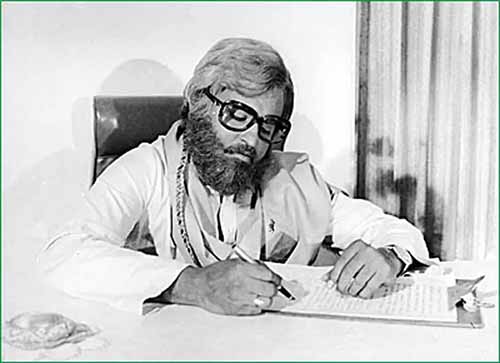 #18.

Identify the movie from the scene ?

Rajini toils hard for his brothers and sisters but they leave him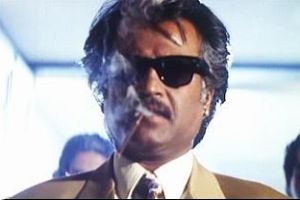 #19.

Identify the movie from the scene ?

Kadavule Kadavule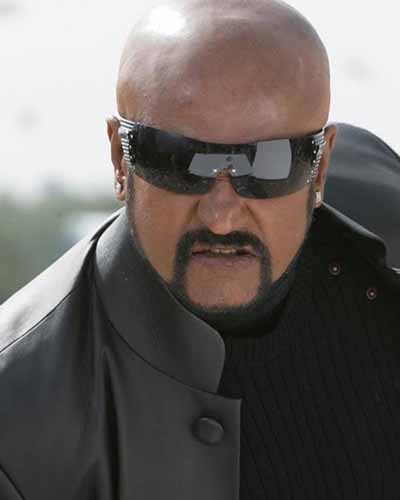 #20.

Identify the movie from the scene ?

Balleilakka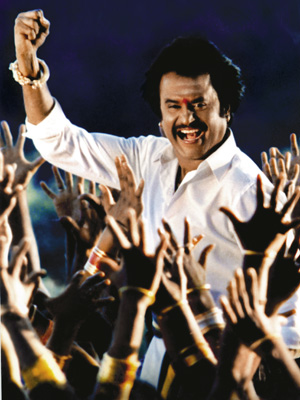 #21.

Identify the movie from the scene ?

Directed by Sundar C